7 tags
Watch
imageoscillite: A short section of Karlheinz Stockhausen's Helicopter String Quartet, performed by four musicians and four helicopter pilots. Another performance. The New York Times offers some insight into the execution of the piece: "Sometimes he was playing with his eyes closed," reported the pilot who flew with Roham de Saram, the cellist. "When I saw him playing very fast, I tried to...
7 tags
Watch
ericmortensen: Rob effectively demonstrates how different "web tv" can (should?) be from "real tv". I'm also amazed by the short episode lengths. It seems like it should be impossible to do what he does here in only one minute and 38 seconds. It doesn't feel rushed at all. I do feel like the it's missing closure, though. The video, not the story. I think a slightly altered version of the five...
image oscillite →
kateoplis: ericmortensen: I'm very pleased to be launching a new Tumblr with the wonderful kateopolis. It's called "image oscillite" and it will curate a video collection, at a rate of two a day, that I hope will eventually be on par with her superb kateopolis.tumblr.com. If we fail to achieve that level of quality, it will undoubtedly be my fault. :)  We hope you'll join us. I'm really...
9 tags
8 tags
Watch
Next To Heaven - 45 Ride The Parrot
Watch
todayonbliptv: Remixing is a folk art but the techniques involved — collecting material, combining it, transforming it — are the same ones used at any level of creation. You could even say that… Everything is a Remix. This is part one of a four part documentary series.
4 tags
2 tags
Watch
0-1999: electroplasticbox.blogspot.com
4 tags
Watch
This month on The Adventures of Humphrey and Spud: Humphrey and The Party Eel learn why Spud has so many cooking videos…
8 tags
Watch
Dr. Bates - Ep. 01: Rewarding Yourself Learn to pat yourself on the back every once in a while.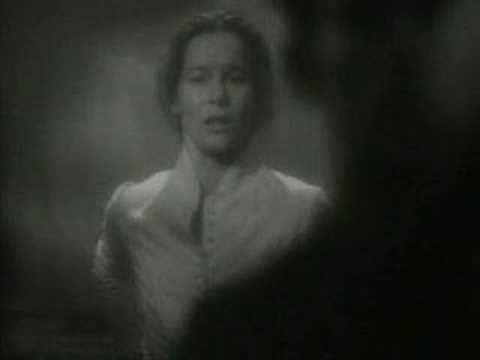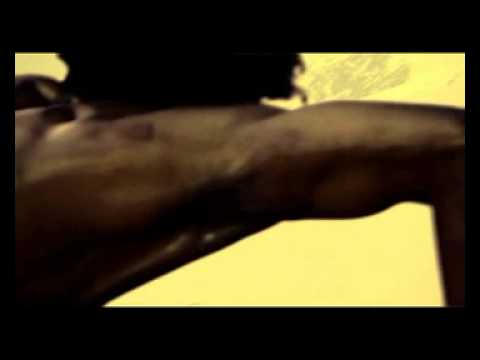 3 tags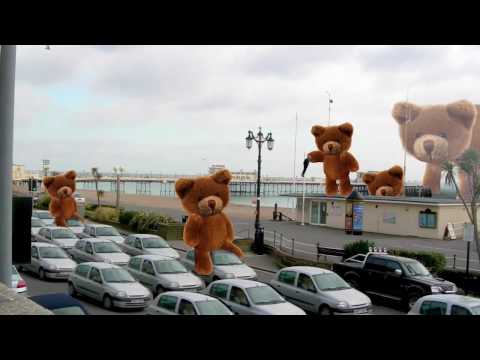 7 tags
Watch
michkotumblr: 475 VOLVER by Cinthia Marcelle
Watch
brookhinton: SLOW FORCE GLIMPSE (2004) Higher quality mp4s with direct download links at http://brookhinton.com/?p=64
Watch
kateoplis: You should take the next 50sec and spend it with this creature. (+)
2 tags
Watch
Kaskade - "Fire In Your New Shoes"
1 tag
Watch
Jigsaw ep.403 - Videotainment Revolution
1 tag
Watch
Weekly Rites CLXI - crown of hill
Watch
dapperapps: The only review that matters. Walt Mosspuppet's hands-on review of Apple's brand-new iOS 4! Shut up and listen to Walt!  
6 tags
Watch
Facinated by all things extraterrestrial, the creative duo Roethlisberger and Jahic presented their work "The Flying Saucers or In God We Trust" at Scope art fair Basel
4 tags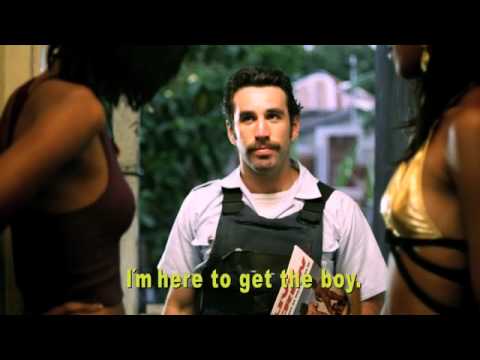 6 tags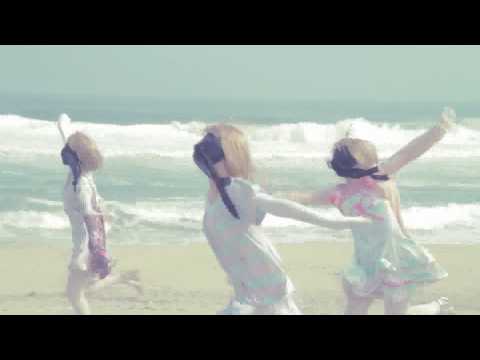 3 tags
2 tags
Watch
Pink Snow Music: la belle indifference Video: Raquel Meyers
Watch
zadi: "Fragments - Les bruissements du monde" explores the quest for identity and quietness in the rumble of the world. Direction, film and music: Jean-Sébastien Monzani
Watch
Sock puppets Cassie and Bernie take us on wild business schemes that are completely Sockamamy . Cassie and Bernie come up with their own version of Facespacebook.
7 tags
Watch
Music: Psilodump Video: Raquel Meyers Special thanks: Pako aka Al Pacheco de las Rozas, Georgina, Jeroni, Flux and Socksay  Berlin 2010
5 tags
Watch
Medium Rare - Episode 11 Helga (Lainie Kazan) has her big moment onstage- until Mitch (Brad Dourif) shows up to jam over her song. But that a reason to shoot Mitch???
Watch
claytoncubitt: 'By Your Side' Long portrait of a couple in distress and working it out. A study in micro facial expressions. Purchase soundtrack 'By Your Side' by Cocorosie
8 tags
Watch
Oppositional Defiant Disorder (O.D.D.)  Berkeley Kid detects a link between legal child beatings and state torture on BetterBadNews. Security camera photos link Senator Joseph Lieberman to terrorist crime scenes and several companies manufacturing full body x-ray machines. Radioactive Safety False Flag Terror and You.
3 tags
Watch
This month on The Adventures of Humphrey and Spud: A potato powered time machine, and a rock (boulder, dude) with a dark past…
4 tags
Watch
Valmonte Sprout performing at Goodbye Blue Monday
Watch
The Banana Boys are an interracial superhero duo on a mission to stop all that is evil, unholy and terrible in the land of bananas.
Watch
todayonbliptv: Transylvania Television Episode 1 Batfink helps Count LeShoc understand why TVTV is in the ratings pooper. TVTV = Vampire Puppets! — A dysfunctional family of misfit monsters try desperately to run an obscure television station deep in Transylvania, with worldwide broadcast power and the ability to reanimate dead TV shows. The Vampire Le Shoc is king of his castle, but...
Watch
Medium Rare - Episode 6 Helga's poodle, ALFIE, develops super-powers and seeks revenge on Harry (Burt Young).
5 tags
Watch
todayonbliptv: The Adventures of Humphrey and Spud - Episode 01 The very FIRST episode of Humphrey and Spud brought to you in stunning 2 dimensions, and brilliant stereo sound! Humphrey petitions to be the next site for a new Mt. Rushmore.
Watch
A full-sized sheriff in a miniature town. All of his friends are 8" high, including the woman he's going to marry. Then he meets a full-sized woman…
1 tag
Watch
invasion earth and beyond Broadcast from MNN.ORG/NYC.Weekly,FRI,9PM-9:27PM/EST.CH:56-TW,RCN-83./CALLERS:212-757-2076
Watch
branekandi:blu sprout